Upcoming Books
Some of the books we'll be discussing
We usually discuss two books every six weeks – one 19th (or 18th) Century and one 20th Century classic. You can choose to read one or both of the books (or neither..this isn't school).
The discussion times each month will vary, and we'll schedule two discussions of each book to suit different time zones.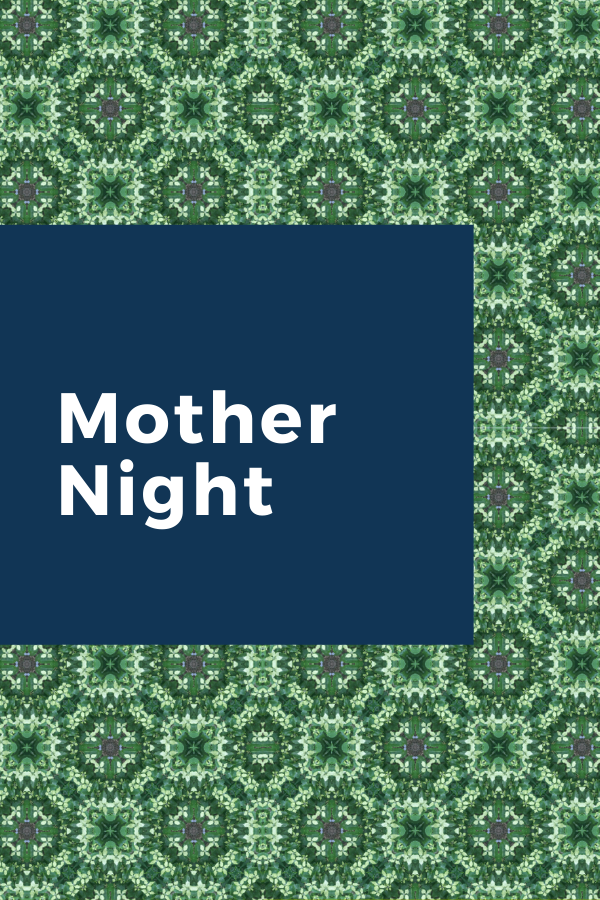 Mother Night
by Kurt Vonnegut
20th Century Classic – Published in 1962 in the USA
Discussions: Wed 9th Aug 7pm OR Sat 12th Aug 10am
NB: All times quoted in Australian Eastern Standard Time (for Melbourne Australia). Click on the event date/time above to see details of local times for main member countries or to convert to your local time, click here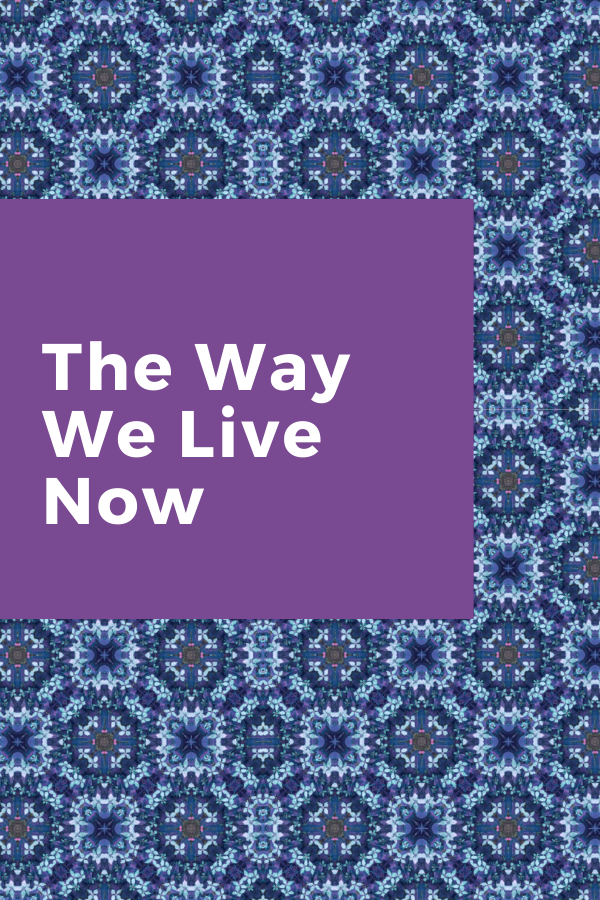 The Way We Live Now
by Anthony Trollope
19th Century Classic – Published in 1875 in the UK
This is a longer read – but arguably worth the time, as it is one of his best novels, according to many Trollopites.
Discussions: Sun 3rd Sept 7pm OR Mon 4th Sept 9am
NB: All times quoted in Australian Eastern Standard Time (for Melbourne Australia). Click on the event date/time above to see details of local times for main member countries or to convert to your local time, click here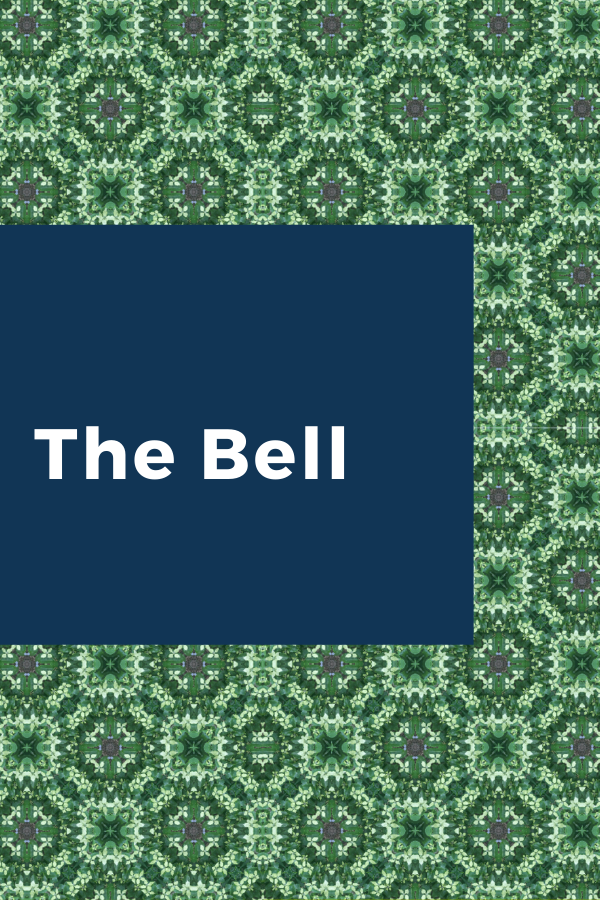 The Bell
by Iris Murdoch
20th Century Classic – Published in 1911 in the UK
Discussions: Wed 27th Sept 8pm OR Fri 29th Sept 10am
NB: All times quoted in Australian Eastern Standard Time (for Melbourne Australia). Click on the event date/time above to see details of local times for main member countries or to convert to your local time, click here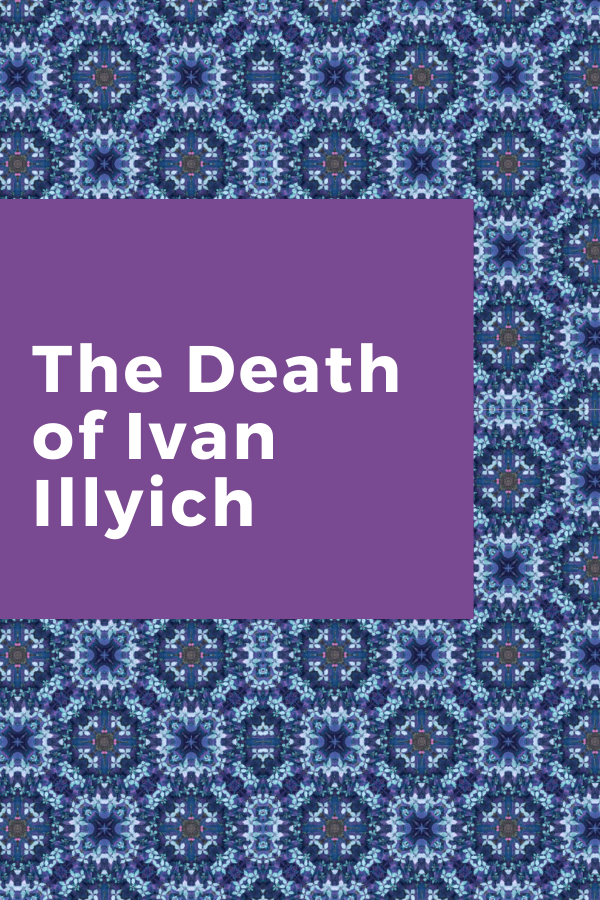 The Death of Ivan Ilyich
by Leo Tolstoy
19th Century Classic – Published in 1886 in the Russia
Discussions:  Sun 22nd Oct 10am OR Mon 23rd Oct 8pm
** Australia changed to summer time on Oct 1st **
NB: All times quoted in Australian Day Savings Time (for Melbourne Australia). Click on the event date/time above to see details of local times for main member countries or to convert to your local time, click here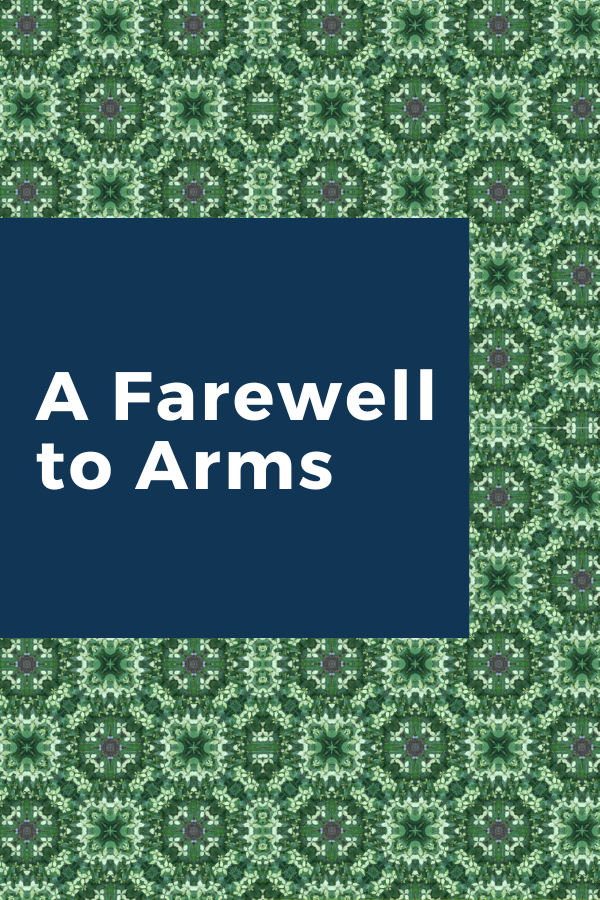 A Farewell to Arms
by Ernest Hemingway
20th Century Classic – Published in 1929 in the USA
Discussions: November 2023
NB: All times quoted in Australian Eastern Daylight Savings Time (for Melbourne Australia). Click on the event date/time above to see details of local times for main member countries or to convert to your local time, click here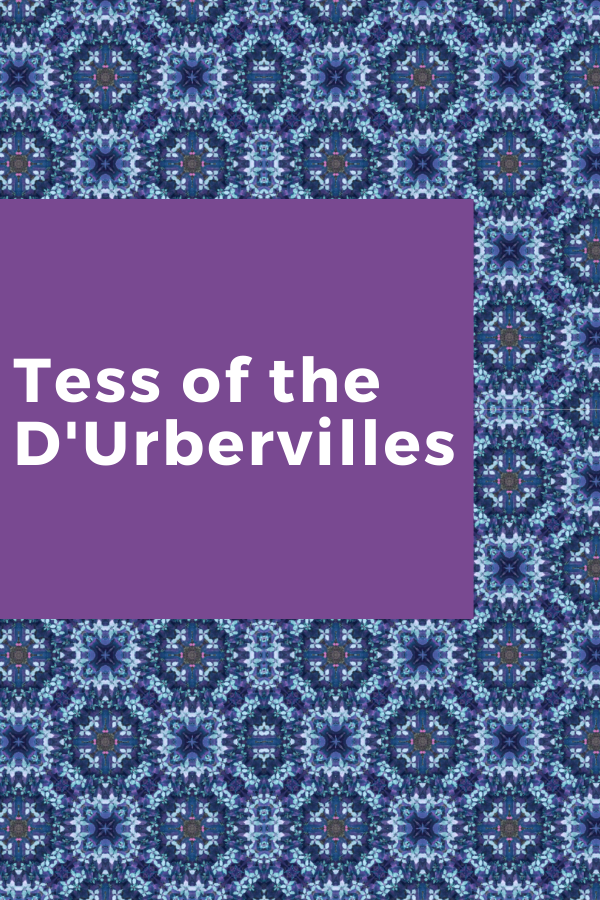 Tess of the D'Urbervilles
by Thomas Hardy
19th Century Classic – Published in 1891 in the UK
Discussions: November / December 2023
NB: All times quoted in Australian Eastern Daylight Savings Time (for Melbourne Australia). Click on the event date/time above to see details of local times for main member countries or to convert to your local time, click here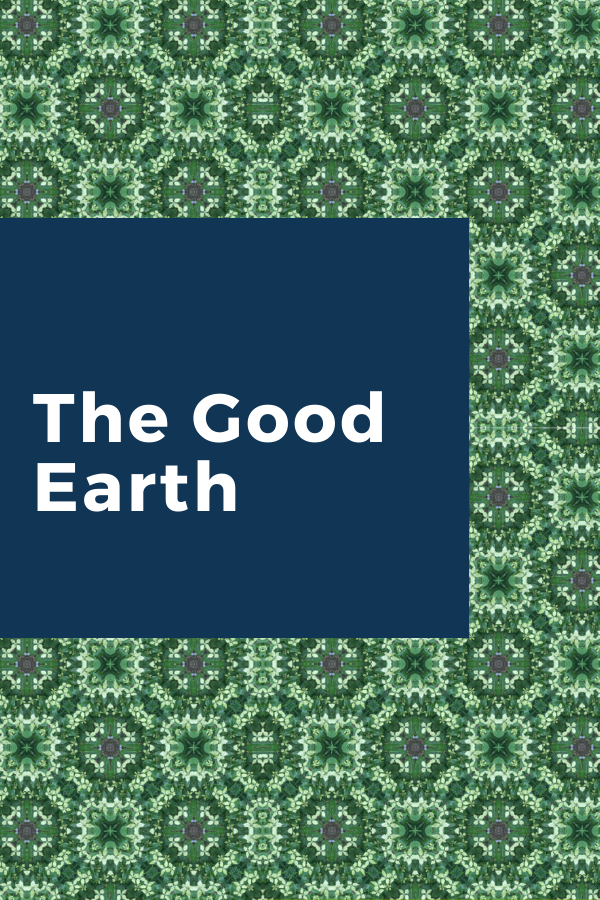 The Good Earth
by Pearl Buck
20th Century Classic – Published in 1931 in the USA
Discussions:  December 2023 TBC 
NB: All times quoted in Australian Eastern Daylight Savings Time (for Melbourne Australia). Click on the event date/time above to see details of local times for main member countries or to convert to your local time, click here
Four Months for the Price of Three
If you join for three months, we'll give you a month extra for no additional charge.  Our three month membership costs just $A33 incl GST (which is Australian for sales tax or VAT).  Thats A$8.25 per month (or approx $5.92 USD = €5.23)